An unassuming gem in Glenwood Springs, Colorado!
Serving award winning Asian-inspired cuisine since 2002!

Glenwood Springs Asian + Sushi Restaurant
Our ingredients are of the highest quality, we use only fresh vegetables and no msg ever. Each dish is made per order allowing us to cater to all dietary needs. Want it extra spicy? No problem. Hate bell peppers? No problem. Traditional wok cooking allows our chefs to add or take away ingredients from any dish to make it just the way you want it. Come explore dishes from all over Asia!
Served 11:00 AM - 4:00 PM
High Standards of Quality & Service
Zheng has been built around being accommodating. We use traditional wok cooking and the freshest ingredients to bring you tastes from all over Asia. Every menu item has been thought out to create the delightful combinations of flavors presented in the final result. Each dish is made per order, allowing customers to add or take away that which they desire. Our customers are our life blood. We welcome you with a smile, a warm heart and excellent service.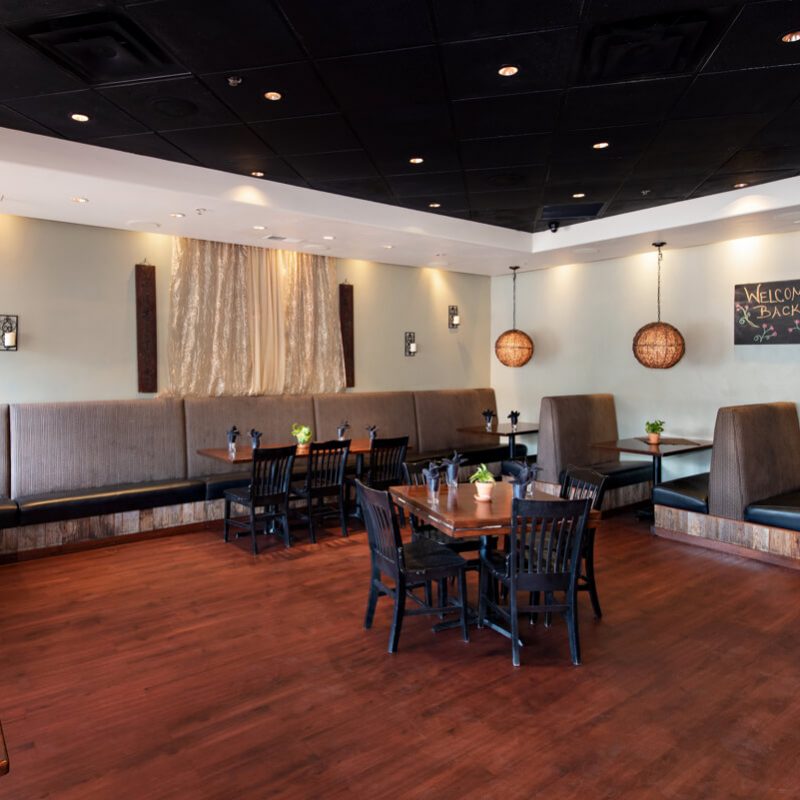 Let's make fish based eating the norm
Summer in the Rocky Mountains is unbeatable
Zheng offers a quiet and pleasant patio during the summer months, perfect for enjoying mountain views while imbibing specialty cocktails and great food! Located in the Glenwood Meadows just outside of the downtown area in Glenwood Springs, Zheng boasts plenty of parking and a great atmosphere for dining outside.